What Our Staff Have to Say
Our seasonal staff of volunteers make Georgia Teen Institute the amazing program that it is. Our volunteers are a diverse and dynamic group of people who have a passion for prevention and working with youth. We'd love to have you join us! See below for what our program means to a few of our 2017 Staff!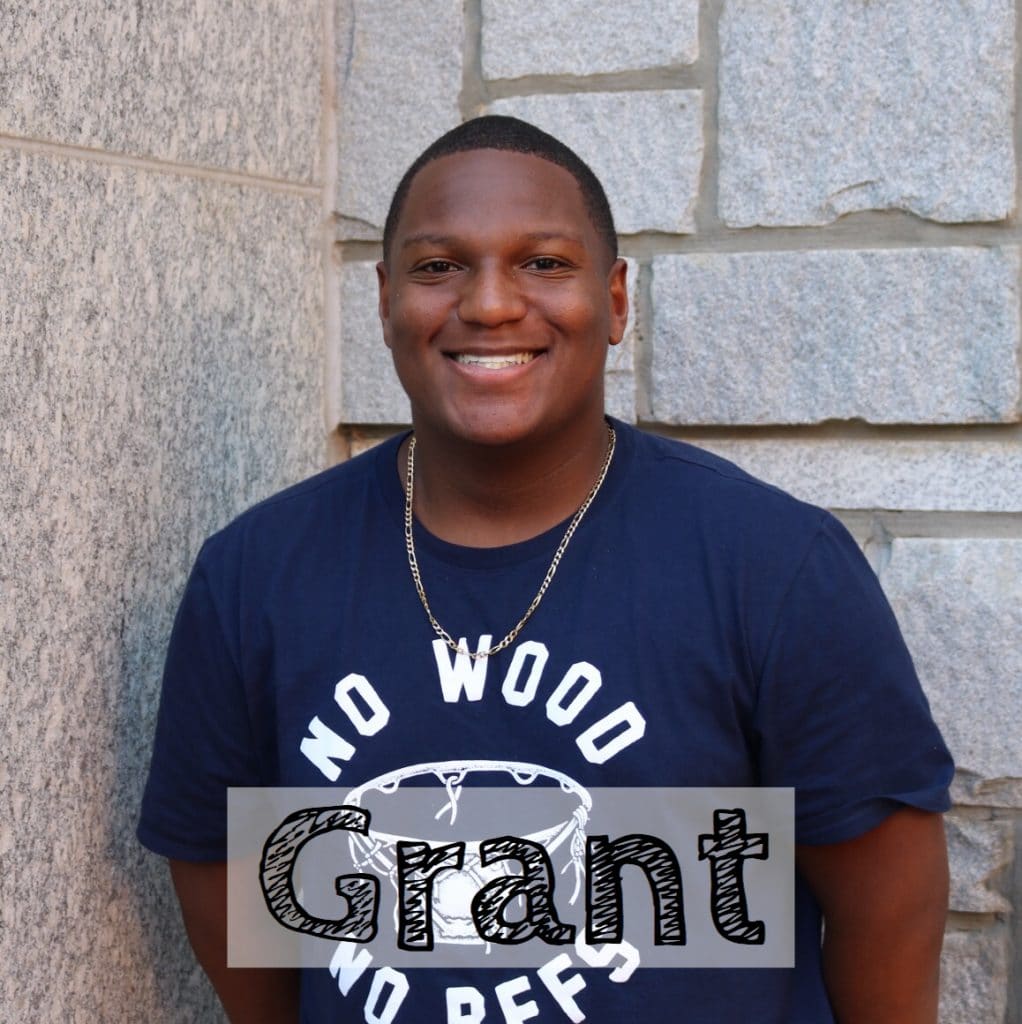 "The skills I learn at GTI will help me throughout life and in other volunteer opportunities that I encounter."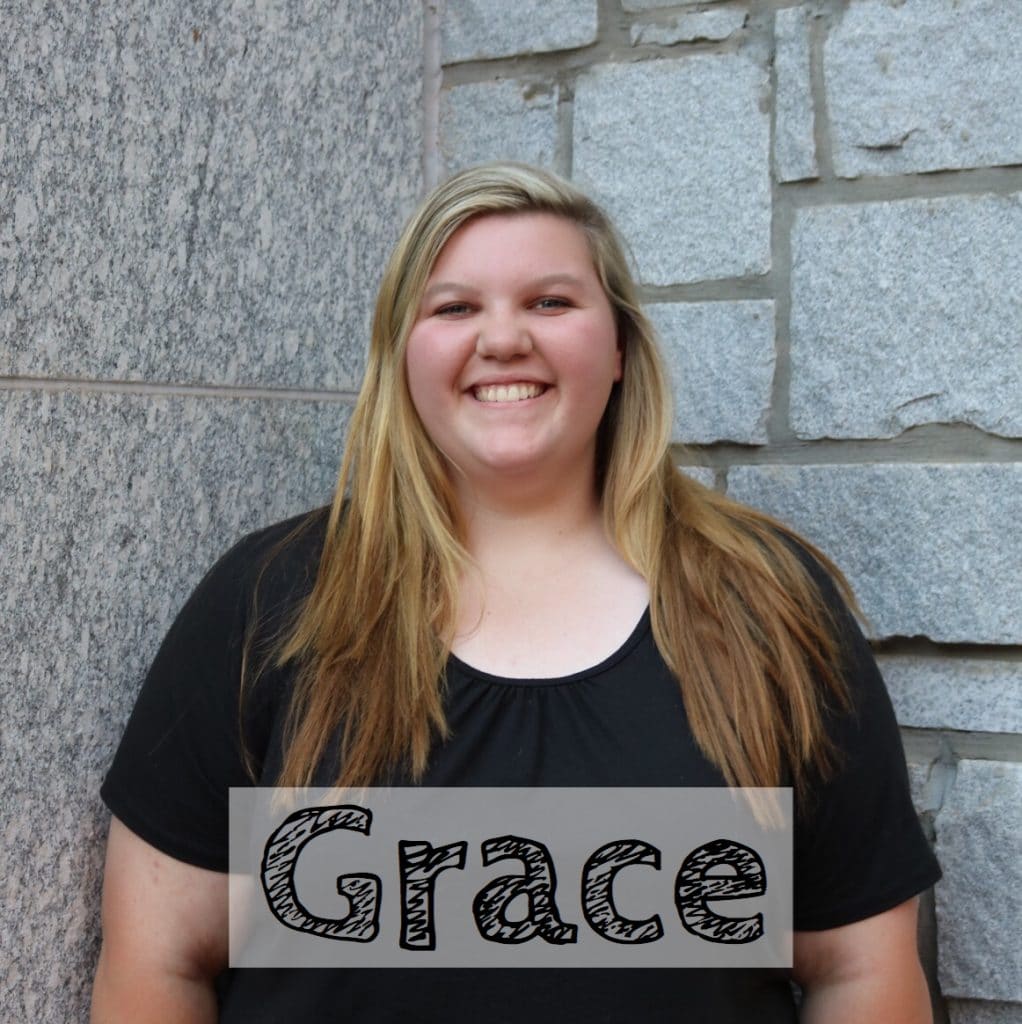 GTI helps me grow because you can be accepted for who you are, and no one leaves you out or judges you.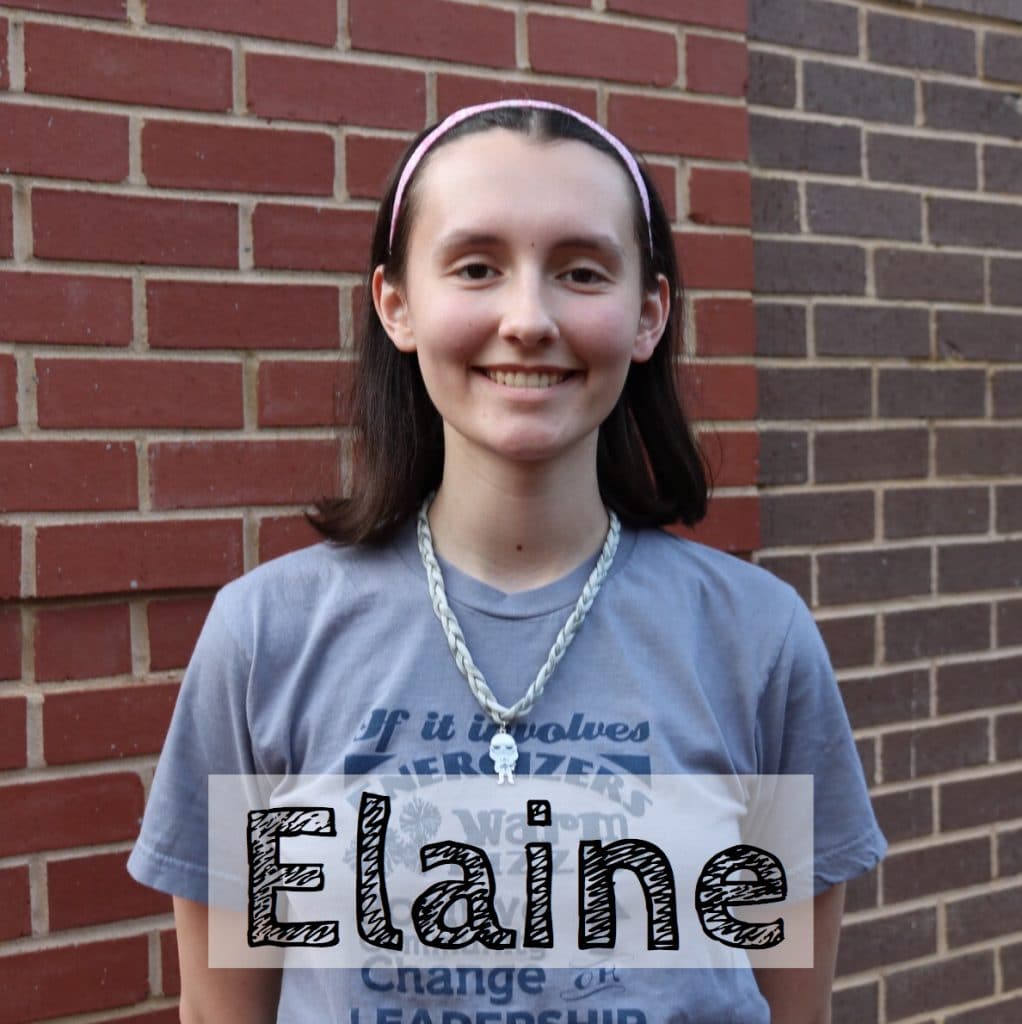 I love GTI because I can be myself and make a difference in the lives of others.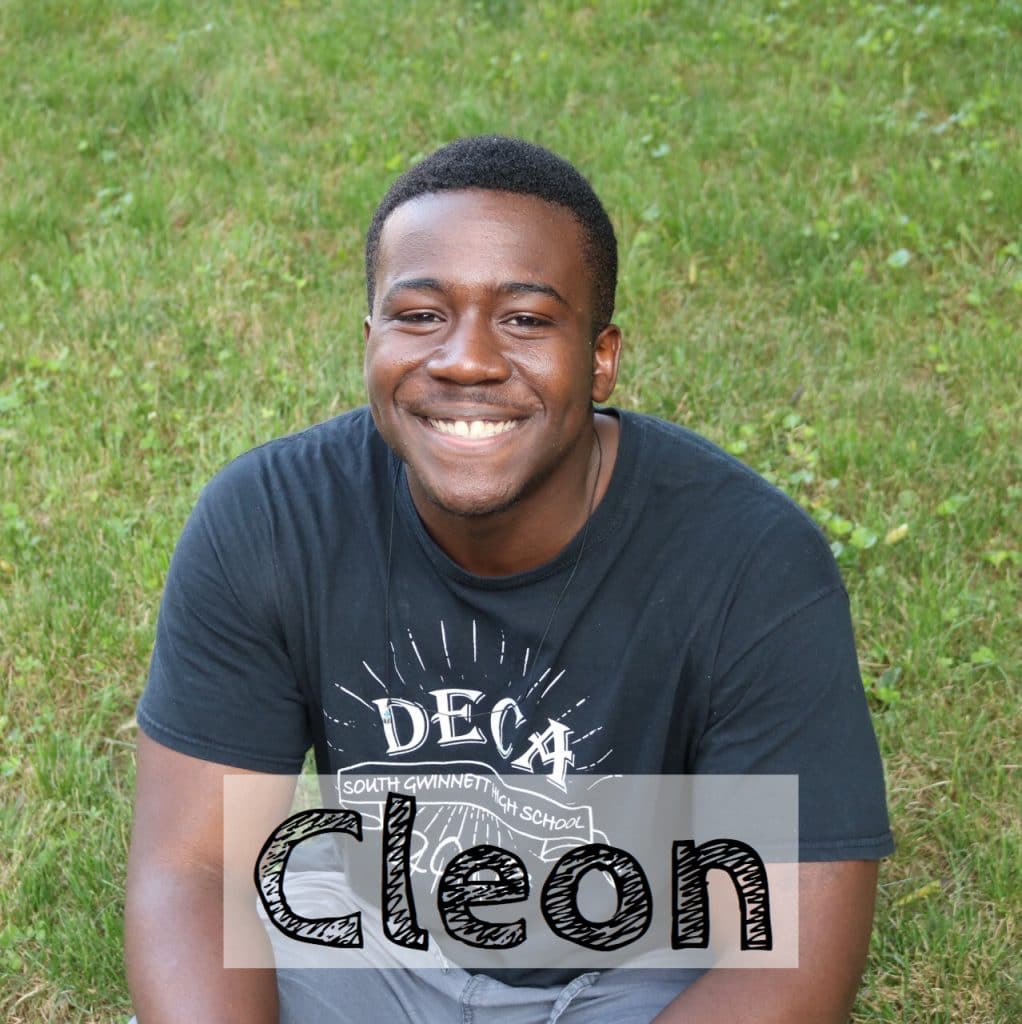 At GTI, I am excited about being a better facilitator and building relationships.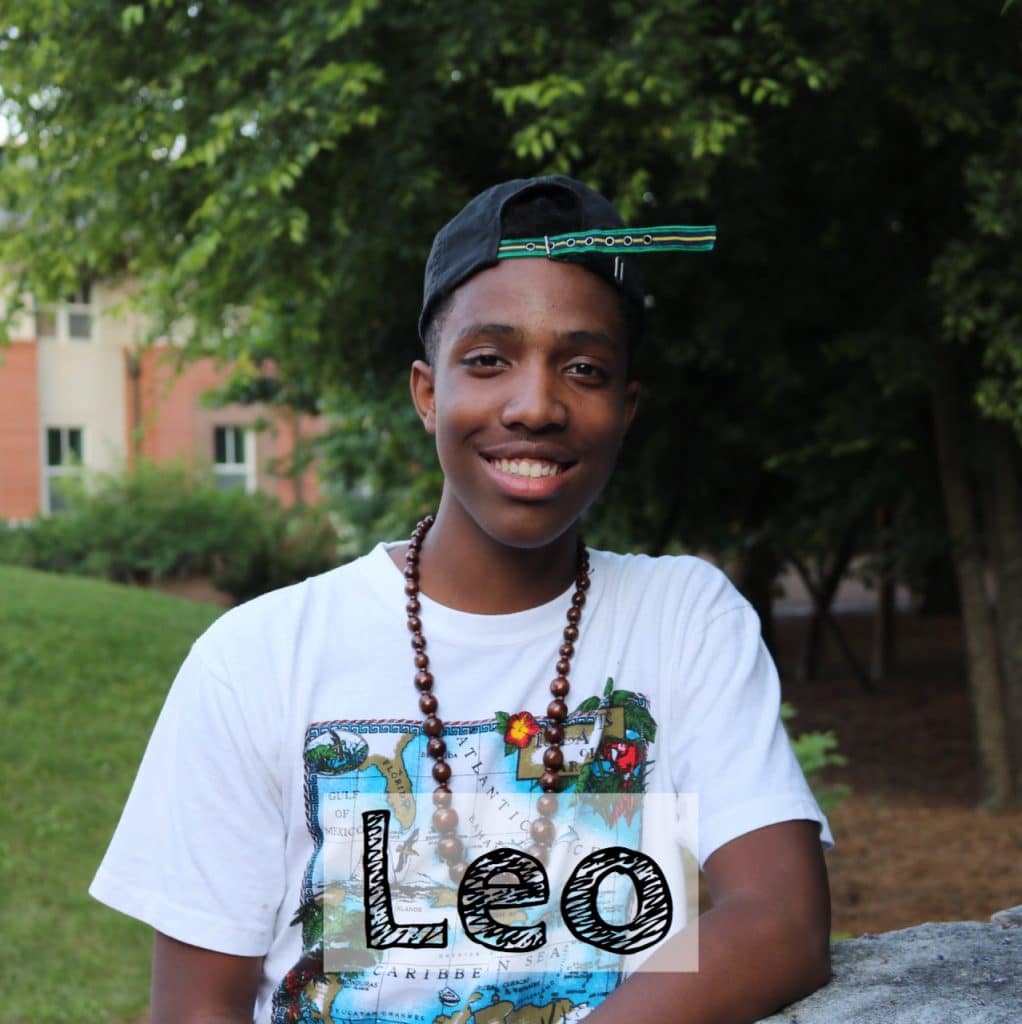 At GTI, I made a difference by helping a team in Valdosta create an action plan and community project.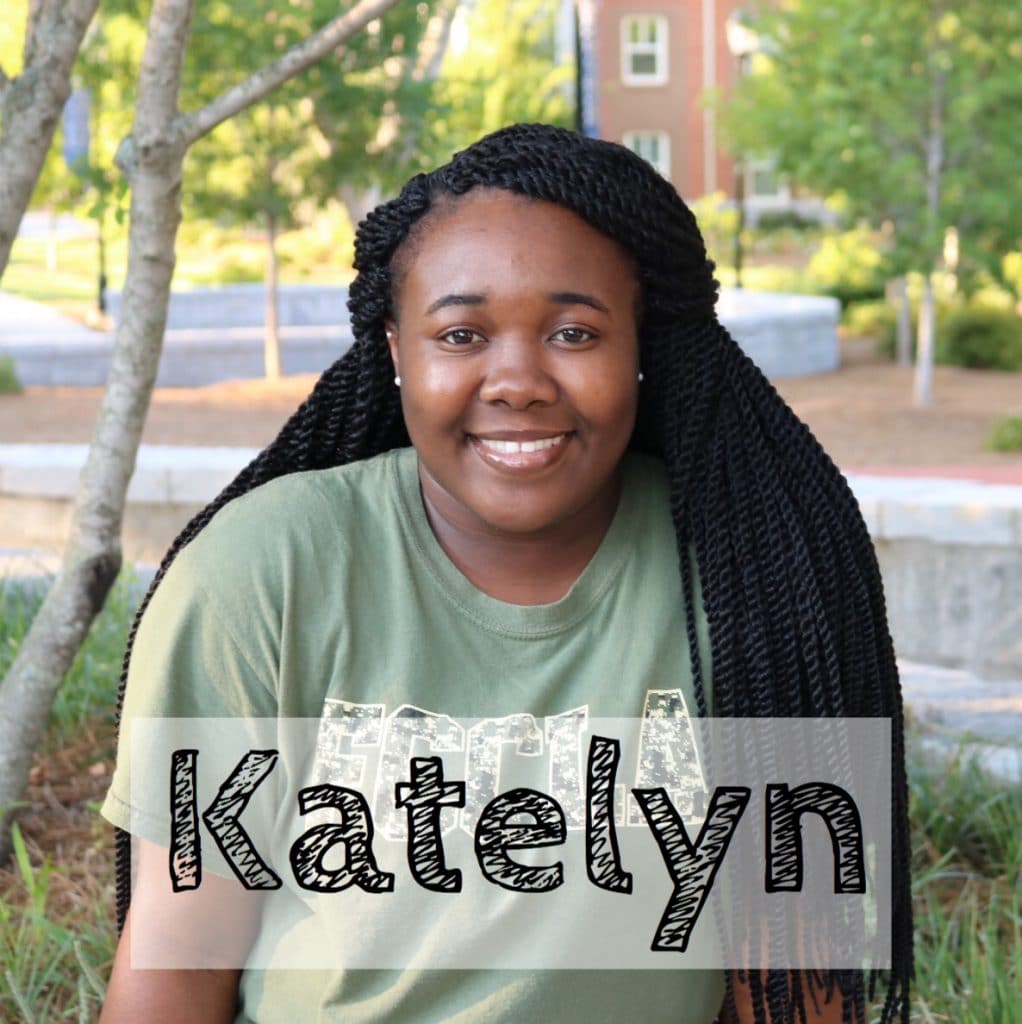 The skills I learn at GTI will help me take on better leadership roles in my community and become a better listener and helper.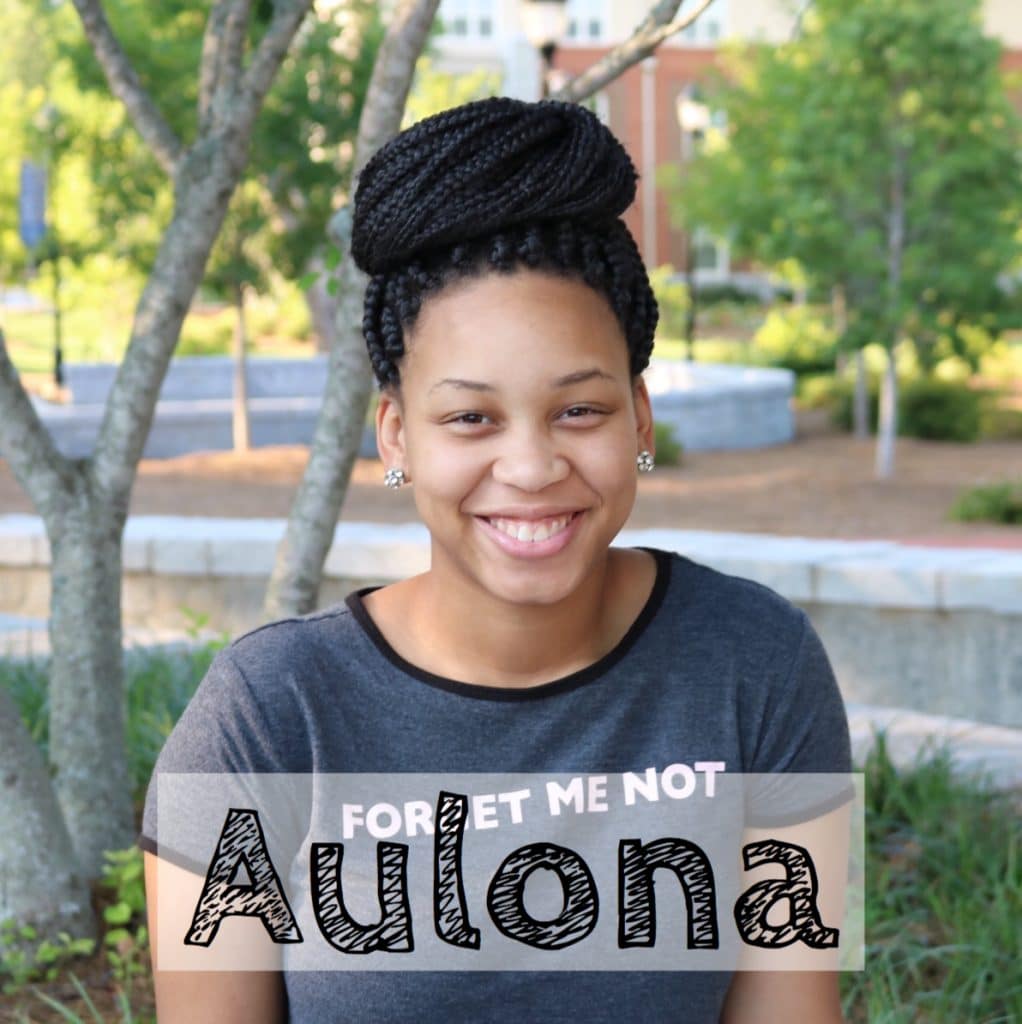 I love GTI because it is a place with no negativity.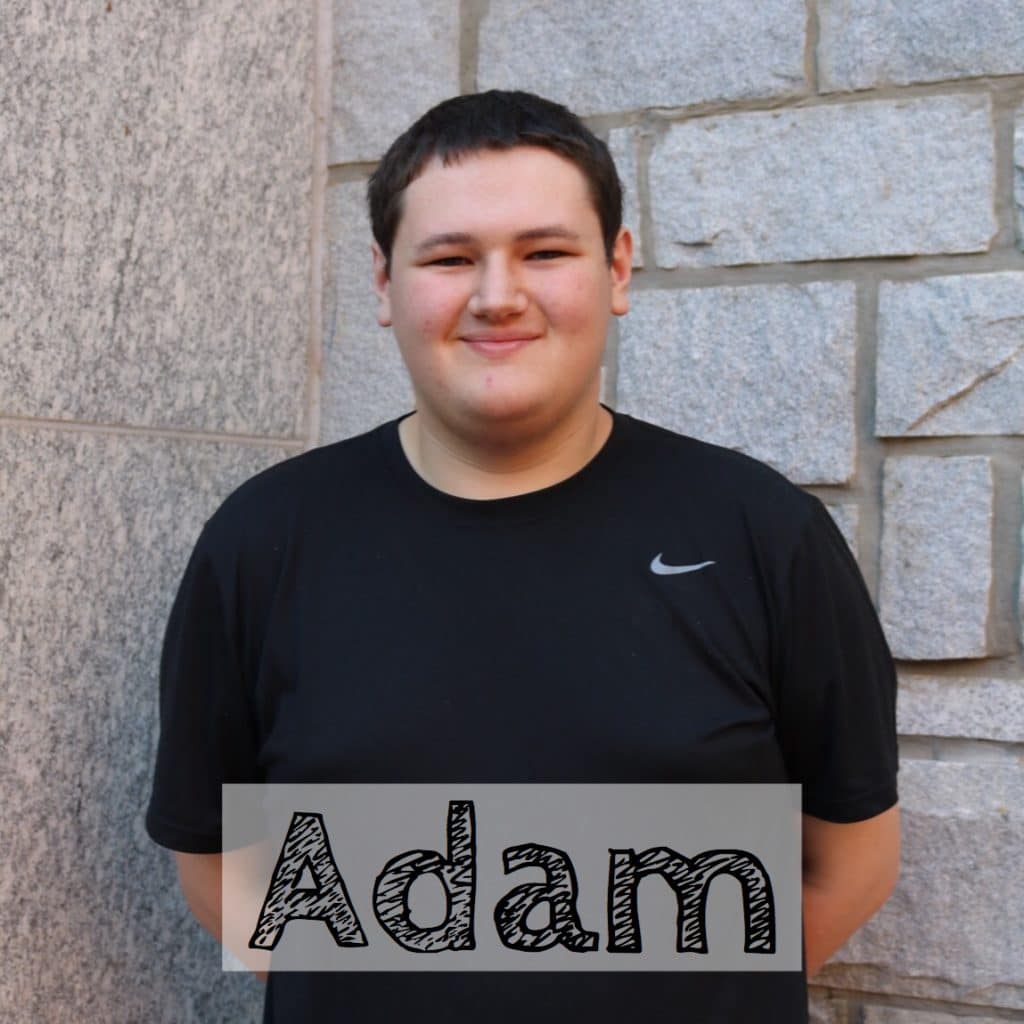 The best part of being on staff at GTI is meeting new people and having fun while doing it.