Georgia Teen Institute is dedicated to providing youth with opportunities to become strong leaders.
Youth Action Teams plan and implement peer-focused prevention and community service projects.
We're planning for GTI 2024! Your support can help make a difference in the lives of youth in Georgia.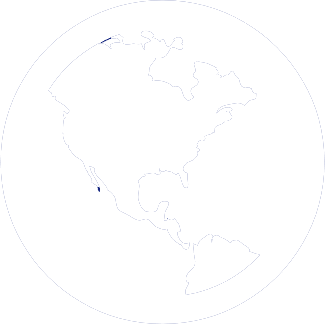 Explore
Georgia Teen Institute, an initiative of GUIDE, Inc., is a youth leadership program for Youth Action Teams throughout Georgia. Hear from Our Staff
Want to join our team? Read what our staff have to say about being a part of Georgia Teen Institute! Give
Your support of the work that GUIDE and Georgia Teen Institute are doing really does make a difference.